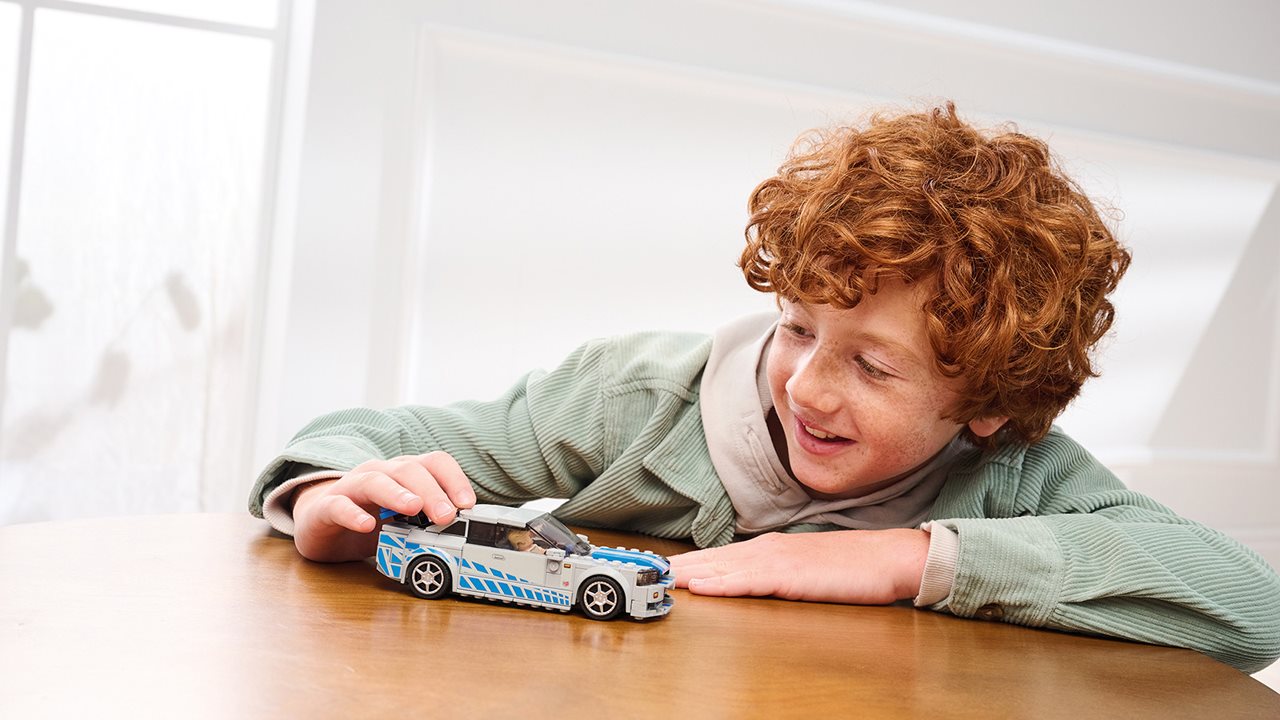 (BPT) - Buying presents for all the little ones in your life can be challenging and expensive. How can you make sure you're getting them the most popular toys that will leave them wowed this holiday season?
Walmart is here to help. Each year, the company compiles a list of the year's top toys that provide festive fun for kids of all ages, including a section of 25 toys under $25. Check out some of the standout presents for this season that will help you win at gift giving this year without breaking the bank.
1. The Super Mario Bros. Movie Action Figure with Pull Back Racer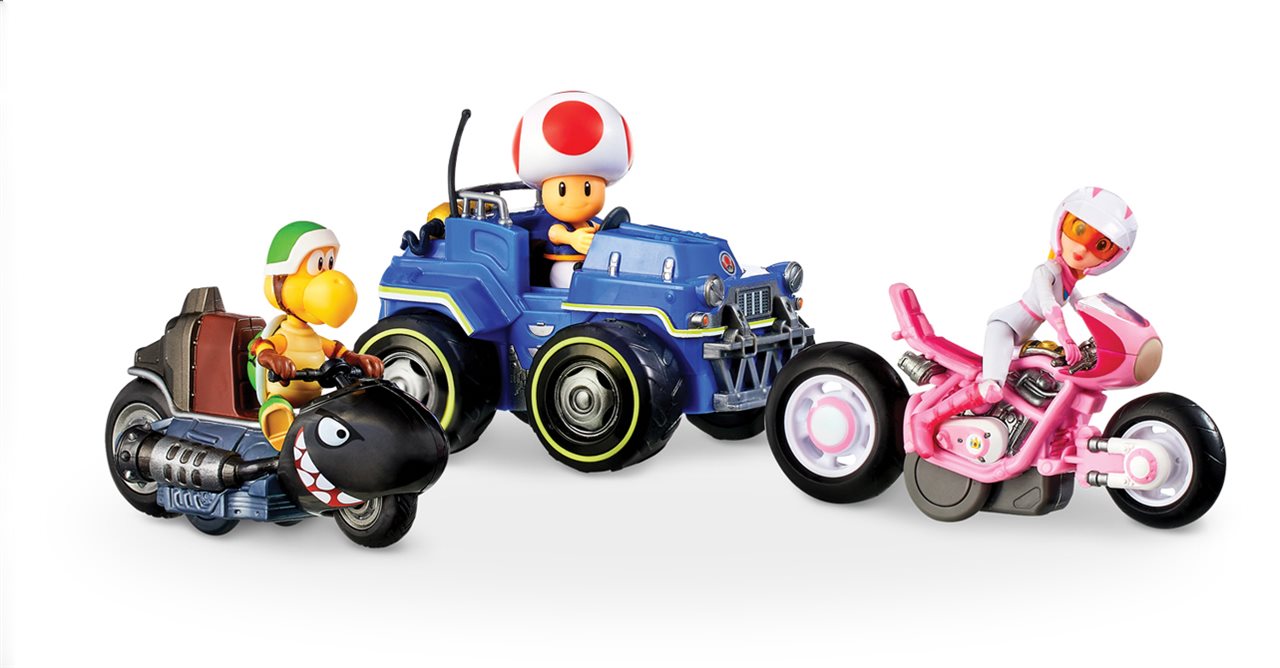 Pick out your kid's favorite Super Mario Bros Movie characters! These 2.5-inch figures come with a pullback racer that runs on kid power. No batteries needed! Wave 1 characters include Mario, Peach, Toad and Koopa Troopa. Help your little racer collect them all!
2. Fingerlings Interactive Baby Monkey
Meet Charli, a jokester baby monkey who loves to laugh with 70+ sounds and reactions. This all-new Fingerling interactive friend will have your kids going bananas this holiday season. The redesigned Fingerlings now have fuzzy fur on their heads, a new look and new voices and personalities. They respond to touch, so you can feed them, kiss them, pet them and more. Just slip Charli on your finger and watch his heart glow.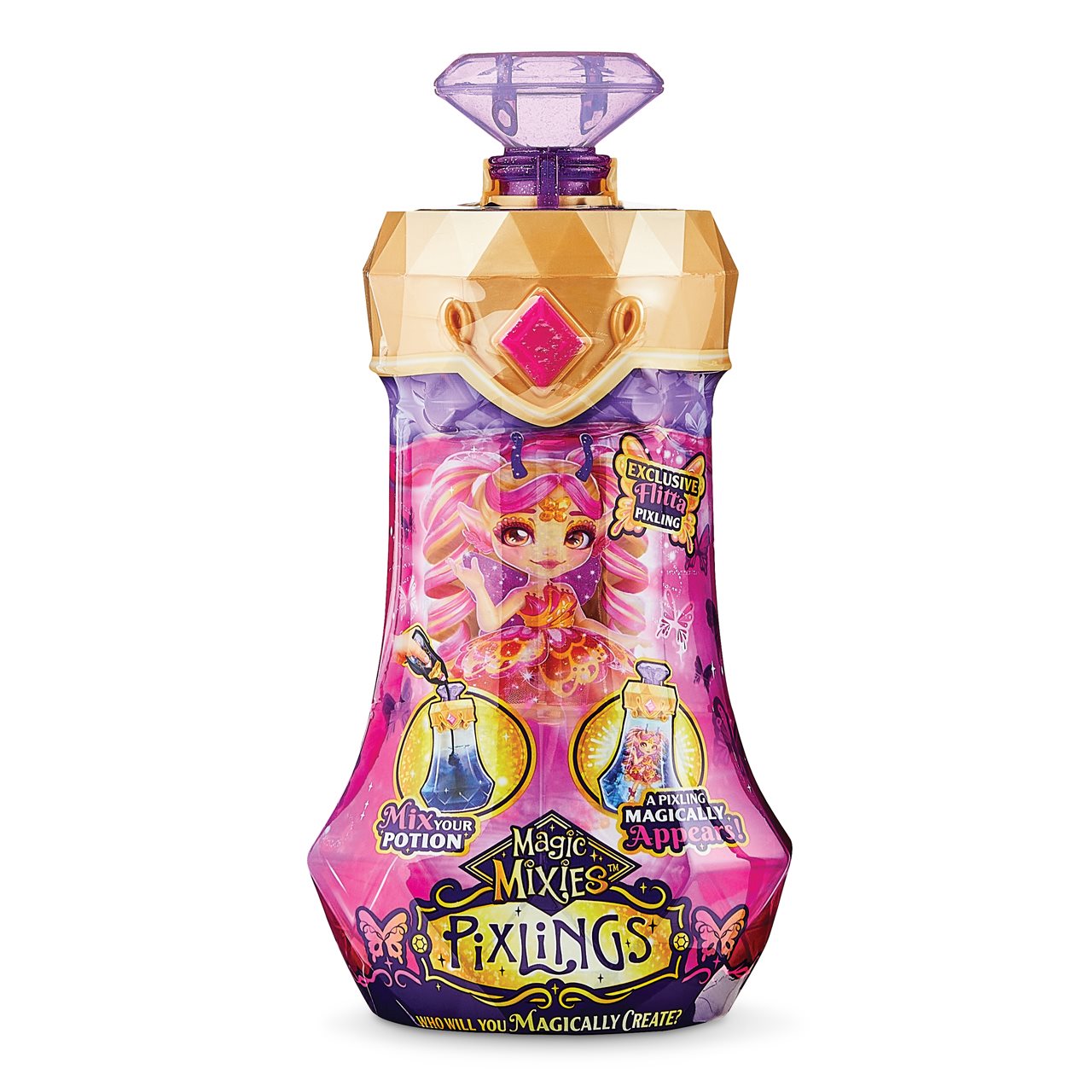 This holiday, your children can create magic potions and reveal the magical Pixling Flitta, whose power potion is "Luck & Fortune." To create this magic potion, simply combine water with the included magical ingredients in the potion bottle and say the magic words, "Magicus Mixus," while turning and then pressing the Crystal Gem. Before your very eyes, the deep dark blue potion will become clear, magically revealing a new Pixling. Once you remove and dry the doll, your child will be spellbound by their enchanting new friend.
4. Trolls 3 Band Together Hair Pops
Your child will be wowed when they open their presents and find a DreamWorks Trolls Hair Pops small doll. With just a pinch, the vibrant plush hairpieces pop out for an instant makeover, so they're ready for any adventure your little ones take them on. Each doll features two Hair Pops, 6 removable fashions, shoes and accessories inspired by the movie, and a bonus surprise gift hidden inside. Best of all, all accessories easily store within the doll for easy cleanup and travel.
5. PAW Patrol Skye Premium Plush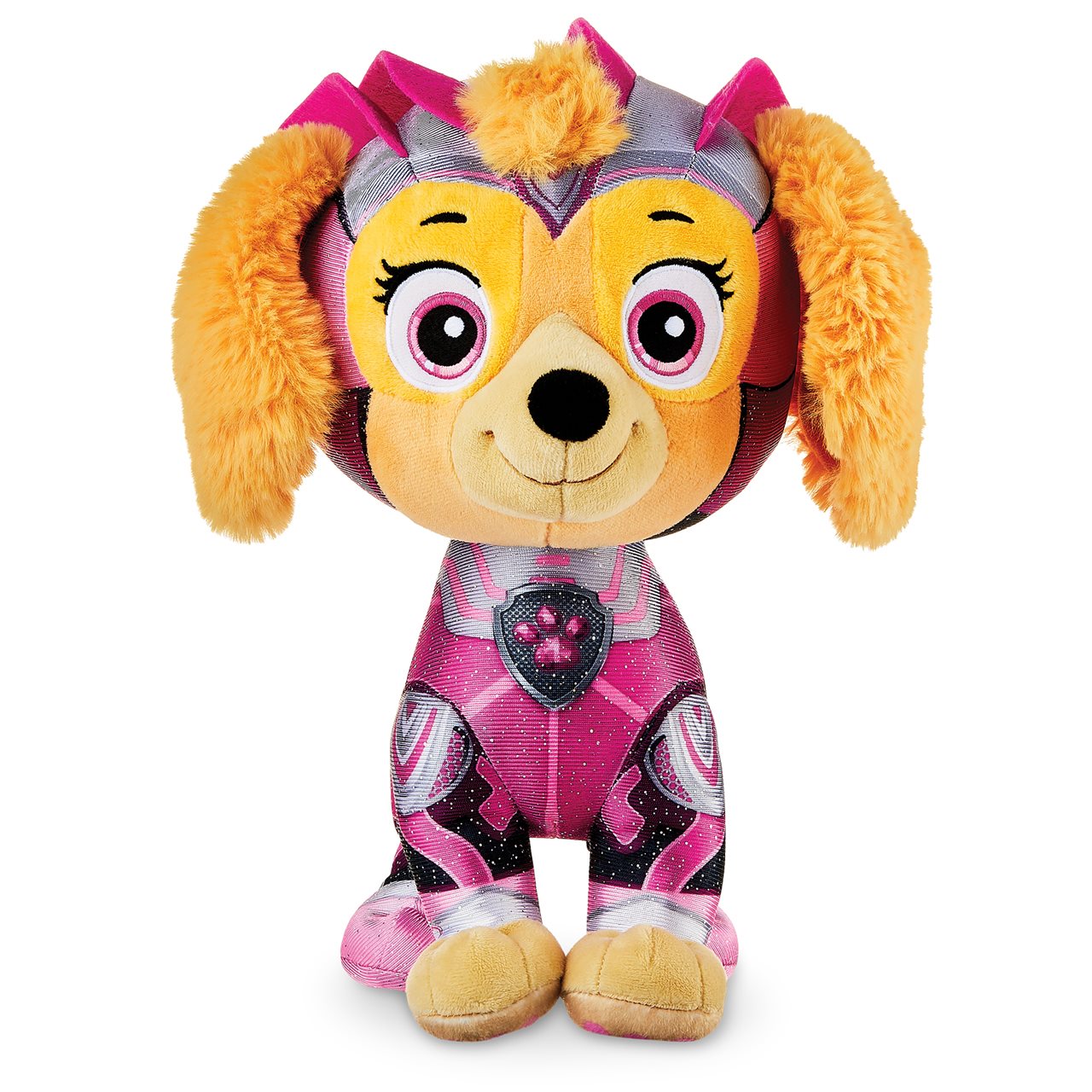 Give the PAW Patrol fan in your life their very own cuddly pup with a premium PAW Patrol: The Mighty Movie, Skye plush toy! They can team up with Skye and race from one exciting rescue adventure to the next! Dressed in her genuine pink Mighty Pups team uniform, Skye looks just like she does on the big screen and is a must-have for fans and collectors of PAW Patrol toys. Best of all, this can help your toddler explore their imagination while developing their motor skills.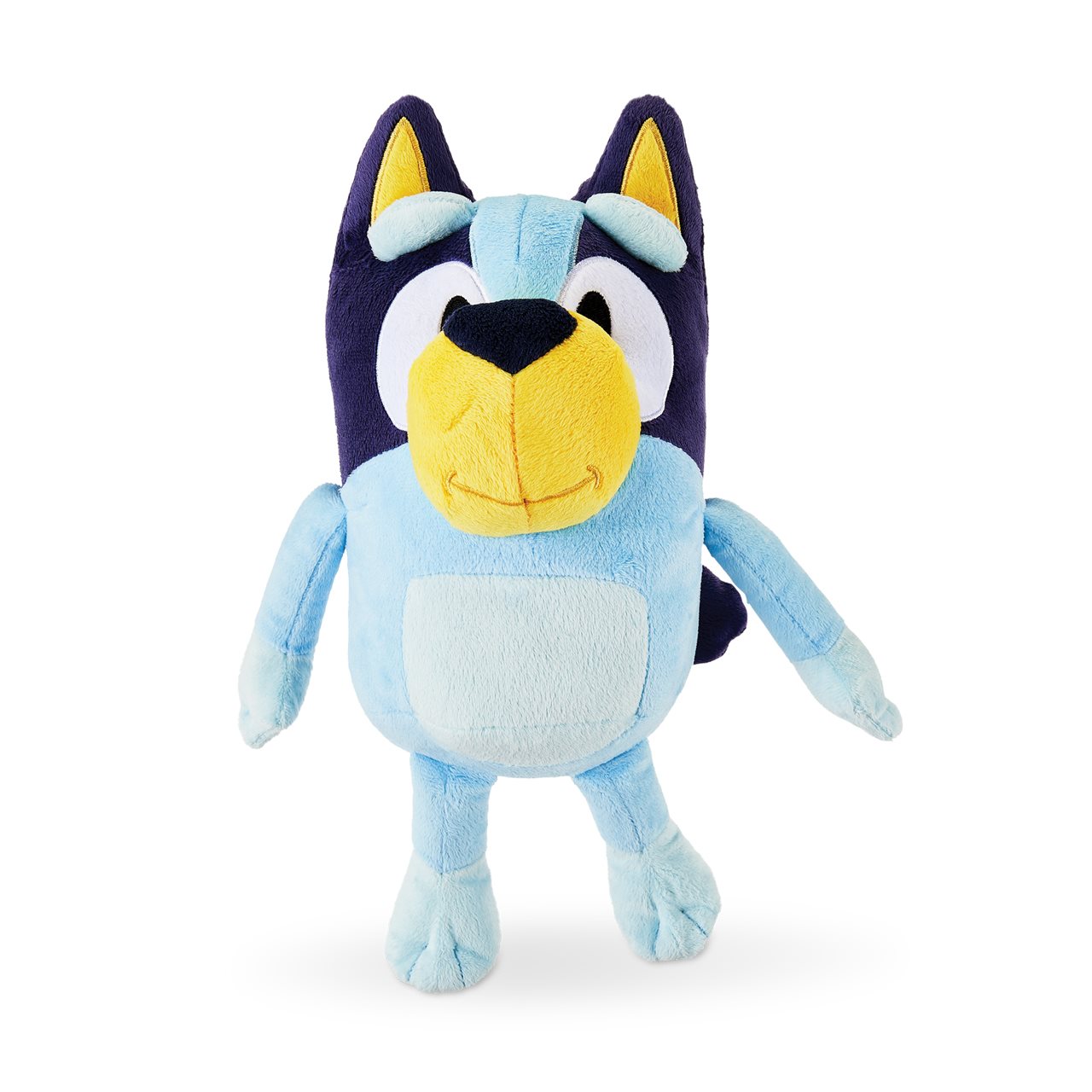 Bring the fun and imaginative play of Bluey home with the Talking Bluey 13" Plush! Press Bluey's tummy to hear 9 fun phrases from the TV show. You can even sing along with her to the Bluey theme song. Made with deluxe fabrics and featuring embroidered details, this super-soft plush is the perfect size for cuddle time, showtime or story time! Collect all of Bluey's plush friends and create your own adventures.
7. LEGO Speed Champions 2 Fast 2 Furious Nissan Skyline GT-R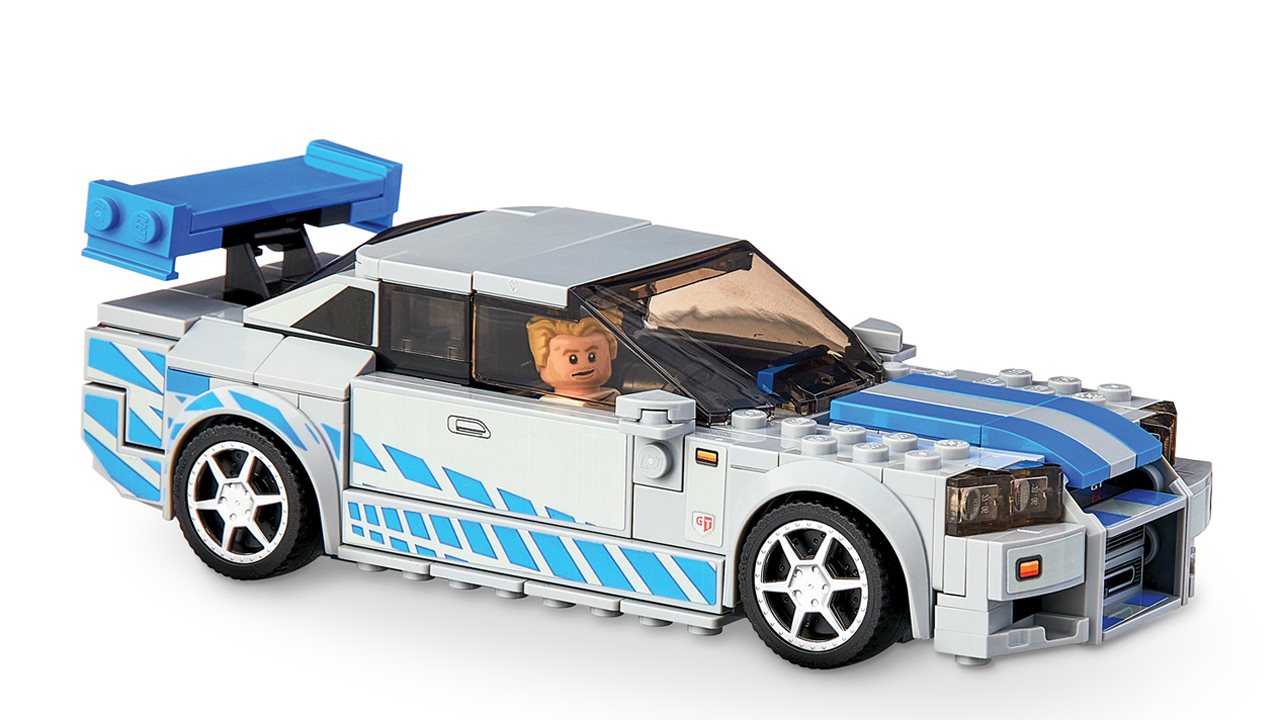 This buildable LEGO Speed Champions Nissan Skyline GT-R (R34) replica model car building kit, inspired by the iconic car from the explosive 2 Fast 2 Furious movie, will win over car lovers and fans of the popular movie franchise. Kids ages 9 and up can experience a rewarding build before proudly displaying this collectible toy car or recreating fast-paced street racing scenes. There is also a Brian O'Conner minifigure to place in the driver's seat so car fans can enjoy all-action role-play. Using the LEGO Builder app to zoom in, rotate and visualize the model, builders can bring their race car toy to life on a tablet or smartphone, giving them a rewarding sense of achievement.
8. Teenage Mutant Ninja Turtles Half Pipe Remote Control Figures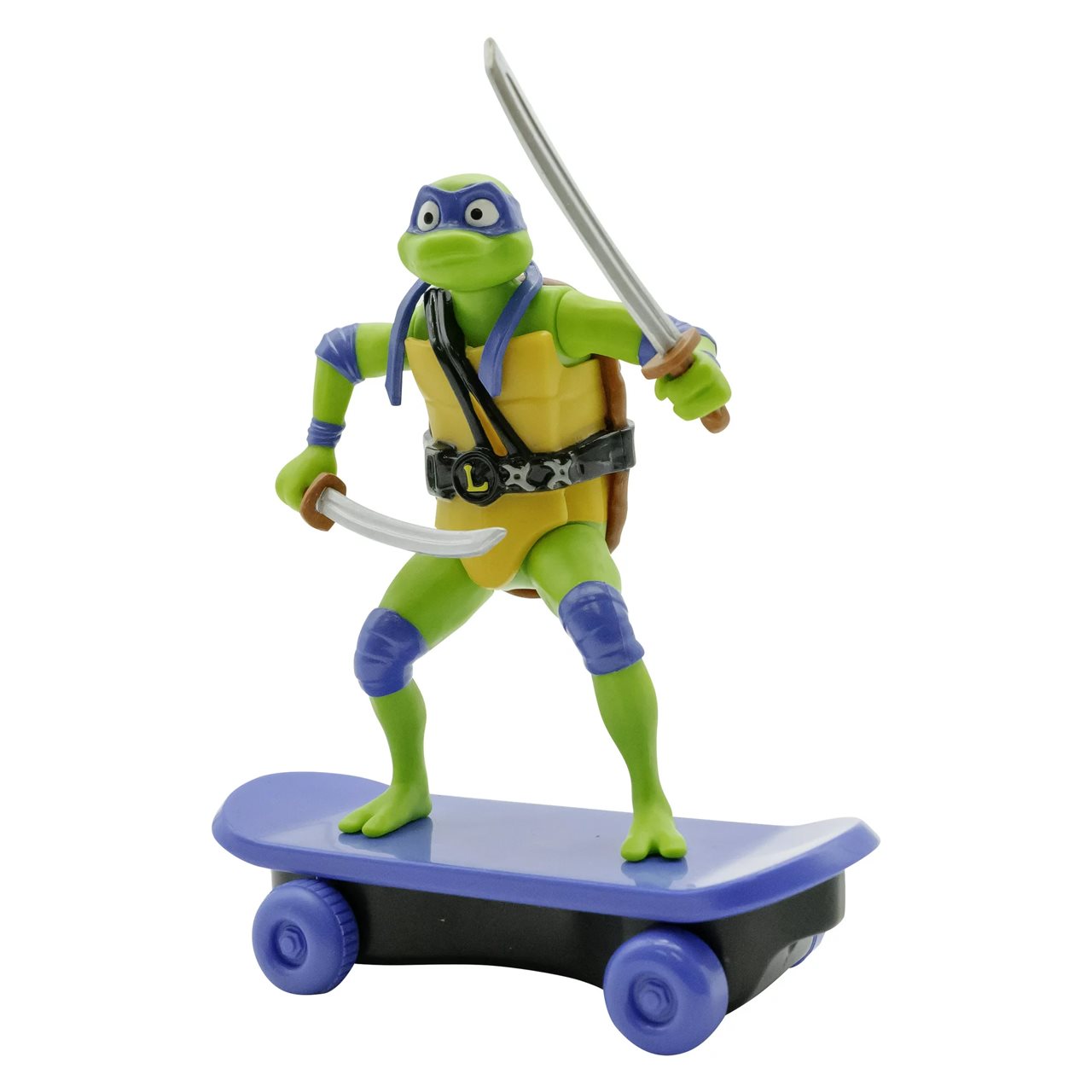 Pick your loved one's favorite Teenage Mutant Ninja Turtles character and watch it play and perform like a real skater on a fully functioning 2.4 GHz remote-controlled vehicle. Each vehicle is built to skate smoothly and perform tricks on any surface and features a design inspired by the new TMNT movie. The toy even comes with a skateboard-shaped controller to navigate, control speed and shift! Buy one (or all four!) for the TMNT fans in your life.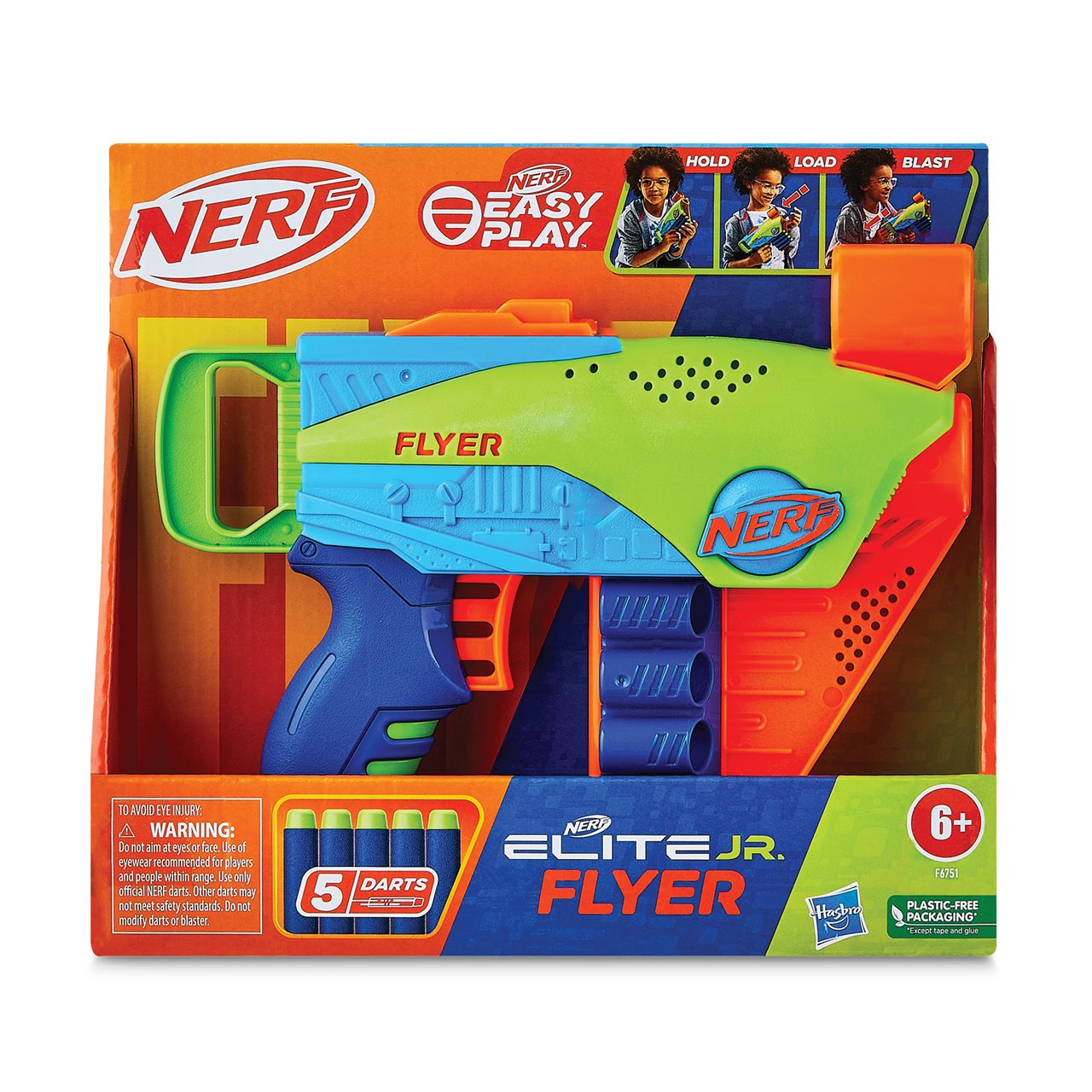 Nerf Elite Jr easy-play toy foam Nerf blasters are designed for kids who are blasting into Nerf battles for the first time. The blasters are easy to hold, sized to fit comfortably in small hands, and lightweight for easy carrying in children's indoor and outdoor games. The front-loading design makes inserting darts a simple step and the handles have the lowest pull force of any Nerf dart blasters for ease of use. All these features let kids get into fast-moving action, and they can show off their blasting skills in no time!
10. Monster High Clawdeen Wolf Fashion Doll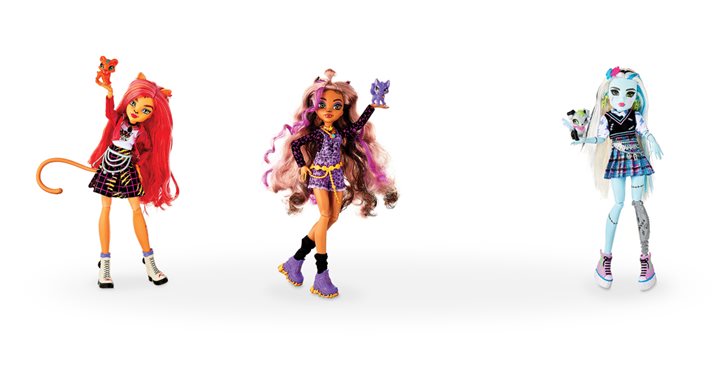 For your fashion-forward little monster, gift them the Clawdeen Wolf Fashion Doll. Clawdeen struts down the Monster High hallways in a clawsome fashion featuring an animal-print jumper, boo-tiful long-sleeve top, creeperific sneakers, a black purse and glam, golden glasses and jewelry. Not to mention, the doll also comes with her own creepy-cute pet cat, Crescent!
Any of these 10 toys make for an exciting and affordable gift any child would be happy to receive. To find more toys to delight your little ones this holiday season, visit Walmart.com.