(Family Features) The average American spends 90% of his or her time indoors, where clean, pure air can be taken for granted. While some people check the weather forecast for smog and pollen count to find out the status of outdoor air, many homeowners haven't thought about air quality inside their homes.
People have, however, gotten more concerned about indoor air quality since the pandemic. According to Shelton Group Pulse research, 37% of survey respondents are more concerned about indoor air quality now compared to before the pandemic. In fact, the concentration of certain pollutants can be up to 2-5% worse indoors than outdoors, according to the U.S. Environmental Protection Agency (EPA).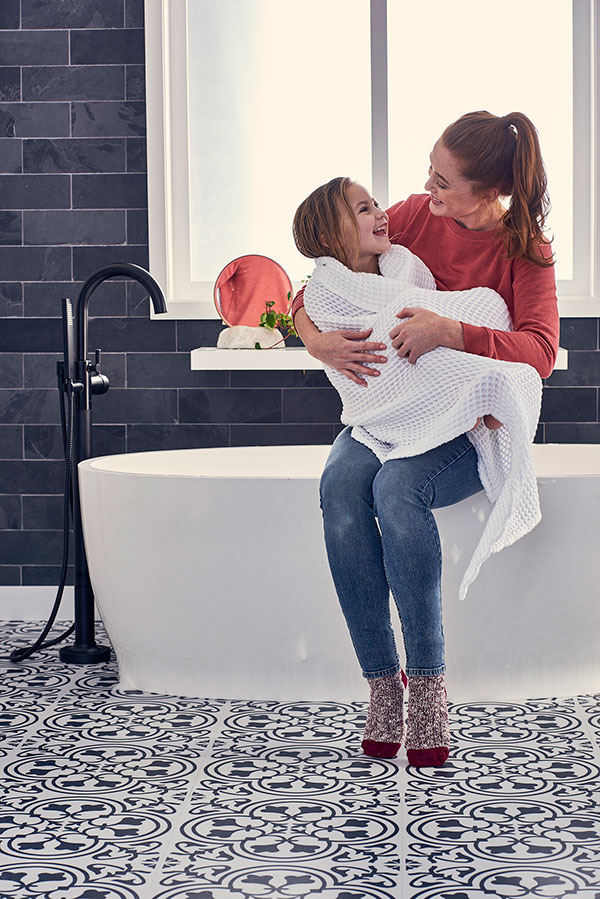 Common pollutants include dust mites, mold spores, pet dander and chemicals of concern like volatile organic compounds (VOCs). Allergy triggers like pollen, smoke and ozone can leak indoors from outside. However, there's one major culprit impacting indoor air quality many may not suspect: humans.
People are sometimes responsible for bringing allergens and pollutants unknowingly into their own homes. For example, pollen may be brought inside on shoes or clothes, and products may be unknowingly purchased that contribute to poor indoor air quality by slowly releasing toxic chemicals into the air.
While all homes will have some degree of infiltration, you can take steps to reduce indoor allergens, such as these three strategies from the EPA, which when used together can help you breathe easier in your own home.
Increase Ventilation
Ventilating your home regularly makes it less likely allergens can accumulate and cause harm. Let fresh air into your home regularly by opening the windows.
You can also use mechanical ventilation, like electric or ceiling fans, to increase air circulation in your home, especially when you don't want to open windows or in addition to opening windows.
Additionally, if you need to paint an item, do it outside whenever possible. Also keep windows open when using harsh cleaning products.
Source Control
Source control is the most effective way to reduce indoor allergens in your home, according to the EPA. To reduce indoor allergens at the source, choose flooring – the foundation of your home – that contributes to better indoor air quality for your whole family and contains as few chemicals of concern as possible. Not only does an option like resilient flooring from Beautifully Responsible manufacturers come in water-resistant varieties that are easy to keep clean without harsh chemicals, many are independently certified to comply with high standards for indoor air quality. Look for the third-party FloorScore, which certifies hard surface flooring, adhesives and underlayments for low levels of VOCs and other chemicals of concern.
Clean the Air
Air purifiers are a simple way to filter indoor air without too much extra effort. These devices combine an internal filter and fan to capture airborne particles from pet dander, pollen and dust, circulating purified air back into the room.
The EPA recommends air purifiers with a high-efficiency particulate air (HEPA) filter. Look for certified asthma- and allergy-friendly air purifiers to help minimize triggers of asthma and allergy. Remember to change filters regularly for best performance.
Learn more about supporting your well-being, and browse design inspiration to find the right flooring solution for your next home renovation project, at BeautifullyResponsible.com.