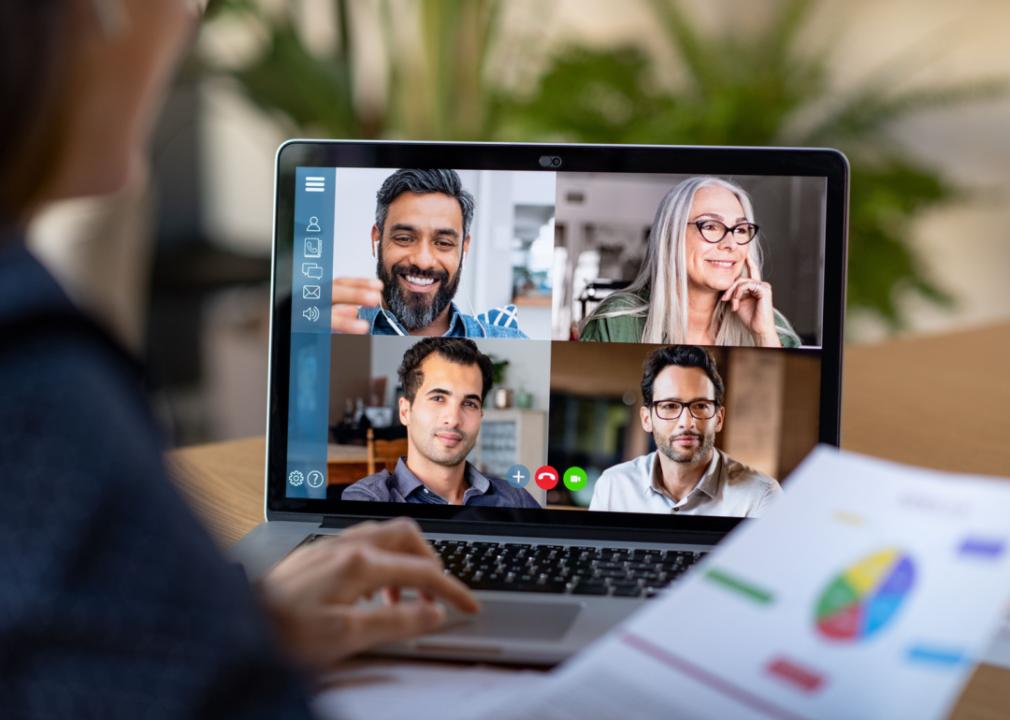 Ground Picture // Shutterstock
The COVID-19 pandemic transformed American workplace culture in numerous ways, but most noticeably in workers' expectations of their employers, including the importance of flexible remote work options. As more companies add return-to-office mandates, Gallup found that 34% of workers want to work from home full-time and nearly all (98%) want to work remotely at least part-time.
While many employers may prefer employees to return to the office, companies that retain remote work options gain a significant competitive advantage by adapting to the evolving preferences of the modern workforce. According to McKinsey's Spring 2022 American Opportunity Survey, at least 1 in 5 new job seekers (21%) cite flexible working arrangements as their motivation for finding a new job.
However, the benefits of remote work are not limited to employees. Remote work offers employers several advantages, such as increased access to a more diverse talent pool, reduced overhead costs, and the potential for higher employee productivity and job satisfaction.
Using Gallup data, news resources, surveys, and studies, Revelo analyzed the demand for remote work, its benefits to employers, and the fallout among those reducing remote work options.
A changing landscape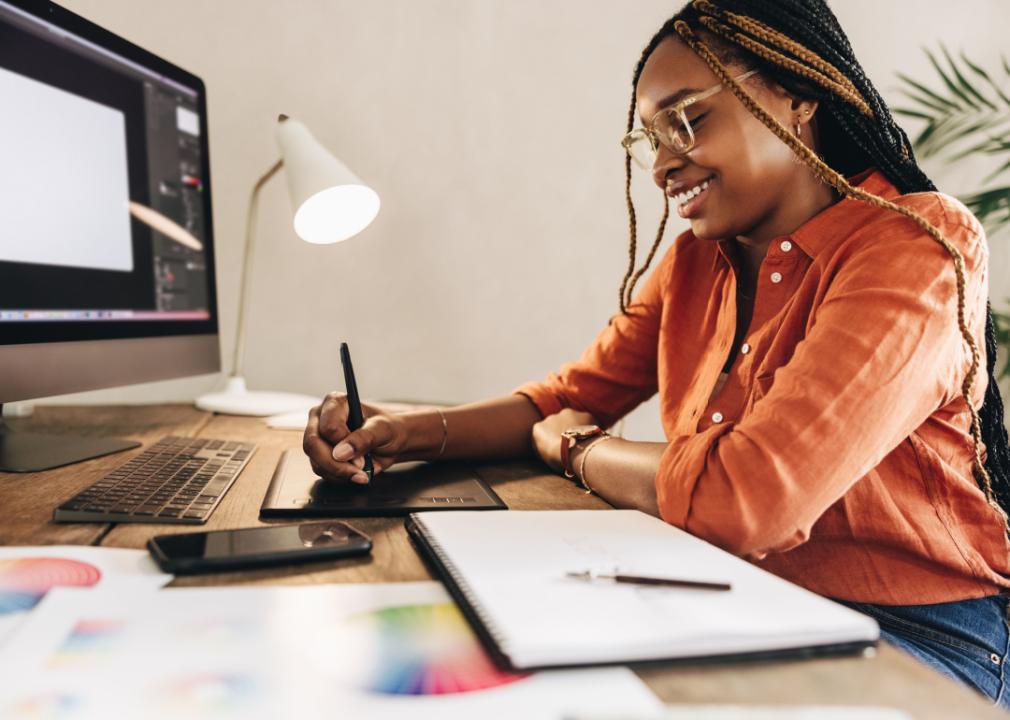 Jacob Lund // Shutterstock
The pandemic drove a mass exodus from full-time in-office work. A 2020 Clutch survey found that, in 2019, 17% of U.S. employees worked from home five days per week before the pandemic; that figure surged to 44% during the health crisis. As nationwide lockdowns and restrictions eased and workplaces began to normalize, 3 in 10 remote-capable workers remained fully remote. Eight in 10 remote-capable workers (81%) are currently working from home at least part-time, according to a Gallup poll.
Before lockdowns accelerated remote work trends, more than 3 in 5 remote-capable workers worked on-site full-time. For many remote-capable workers, the mandated lockdowns served as a proof of concept for remote work. Many discovered their jobs could be performed equally as well without the time and financial costs of commuting and in-office dynamics. About three years later, as of May 2023, 1 in 5 remote-capable workers work fully on-site, though just 6% reported that they want their full-time work schedule to be on-site.
That discrepancy between what workers want and what employers allow is manifesting in protests and other forms of pushback as companies call workers back to the workplace. Employers refusing to offer remote work may be risking employee retention. According to the January 2022 Future Forum Pulse, which surveys workplace attitudes, at least 7 in 10 workers (71%) dissatisfied with workplace flexibility are prepared to look for a new job within a year.
Continued benefits of remote work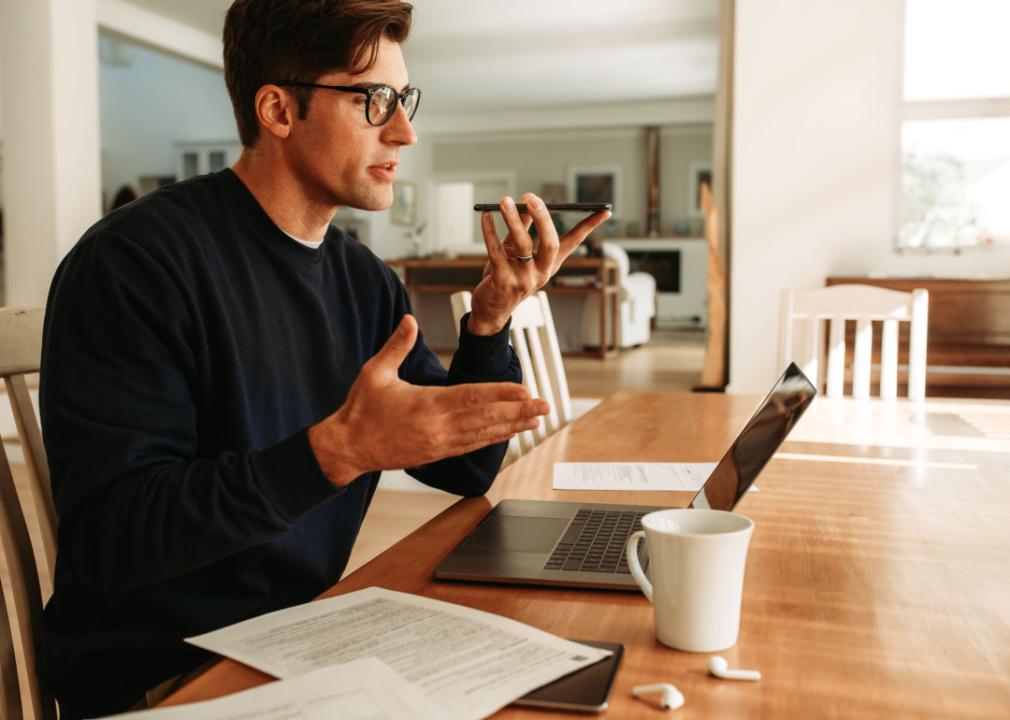 Jacob Lund // Shutterstock
Despite pushback from some employers, remote work offers benefits to employees and companies alike.
Firstly, employees save a significant amount of time by skipping commuting. A 2023 National Bureau of Economic Research analysis found that American remote workers save 55 minutes a day in commute costs on average.
Both employees and companies save plenty of money as well. Many employers are giving up office space and introducing desk-sharing systems for hybrid workers so fewer desks can be used by more people who are in the office less. In doing so, the companies are saving money on construction, rent, and operating costs.
Additionally, employers who employ remote workers have access to a wider, more diverse talent pool because their prospective employees could live anywhere, not just within a radius of an urban center. Because remote work often offers employees a better work-life balance, employers offering remote work may also enjoy greater retention and loyalty.
Prospective employees are also more likely to be attracted to job postings offering remote work. According to McKinsey's Spring 2022 American Opportunity Survey, 87% of American workers offered the opportunity to work from home ended up taking it. Still, the benefits of offering remote work extend beyond talent acquisition—a Tracking Happiness survey found that workers who could work from home were 20% happier on average than those who did not.
Story editing by Jeff Inglis. Copy editing by Paris Close.
This story originally appeared on Revelo and was produced and distributed in partnership with Stacker Studio.